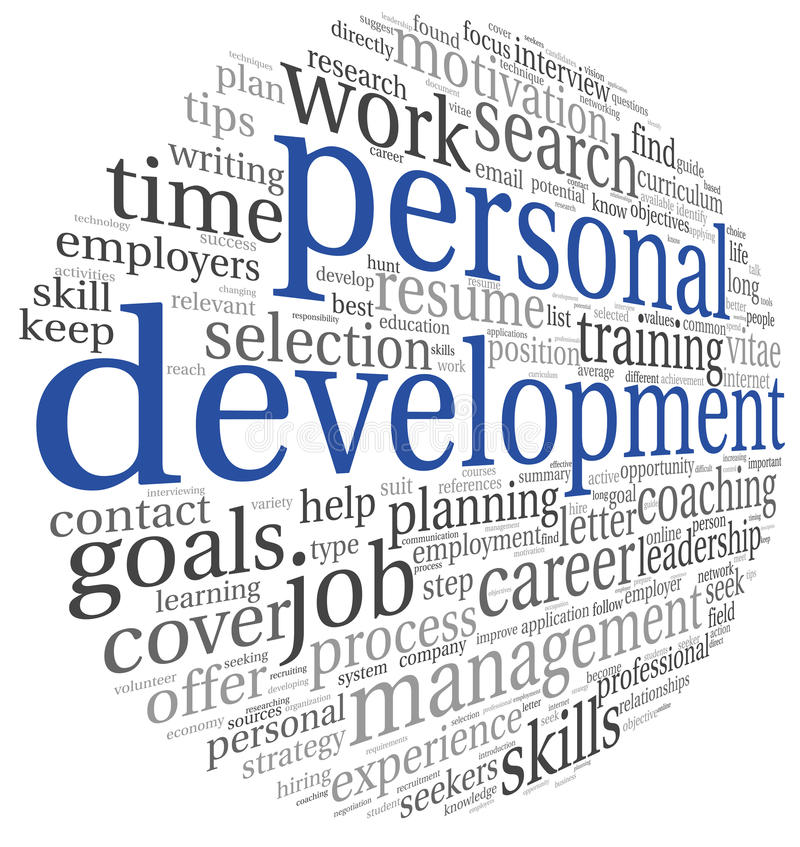 There's a lot of things that I'd like to know more about, do more with or just see if I like! Equally, there's only a certain amount of those that I can realistically achieve or focus upon in any given time.
This is a quick list of some of the things that I am looking at or want to look at and why. No doubt it will change over the course of the year, but I just figured that it'd be interesting to look back at the end of this year to see how I get on.
2020 task list
This last one is wholly on the back of the excellent session that has been doing the VMUG Circuit in the UK, delivered by a bunch of VMUG and VMware folks discussing mental health issues and what to do about them. We all know someone in the IT field who has suffered or is suffering with their Mental Health. It is a big problem in our industry - as it is in the world at large. Mental Health is one of the last great stigmas in our society, but I truly believe that we are starting to address it, which can only be for the good.
Please, if you're struggling at the moment, talk to someone. There are more Mental Health First Aiders out there than I realised and they're going to understand what you're feeling. I know for a fact that there are way more of us who have suffered to a greater or lesser extent than we all crack on to have done, so look after yourself! Talk to a friend, a family member or a professional - as an example for where I live, here's a good list of organisations to contact. We could all do well to keep a lookout for each other once in a while, right? It doesn't hurt to ask someone how they're feeling now and then.